Scrum Master Stories: Building Relationships
Not that long ago, we had a transition in leadership on our team. Our product owner at the time was taking a sabbatical and we were in the process of finding a new one. It was challenging for me as a scrum master to make sure that the team felt grounded and engaged during that time of transition oftentimes teams lose their sense of direction when big changes happen. But that challenge was then rewarding when the team came together to meet our PI objectives, which included releasing two new courses to market and updating others, and had fun in the process.
To keep us on track, we focused on our shared goals. We co-created our iteration goals and reviewed them consistently throughout the iteration to remind ourselves what we were working toward. To keep the team dynamic healthy and strong, I filled a treasure chest with prizes to use during our daily stand-up. The team member who could act out the best emoji animal of the day got to open the treasure chest and pick their prize. This game helped keep things light during the transition.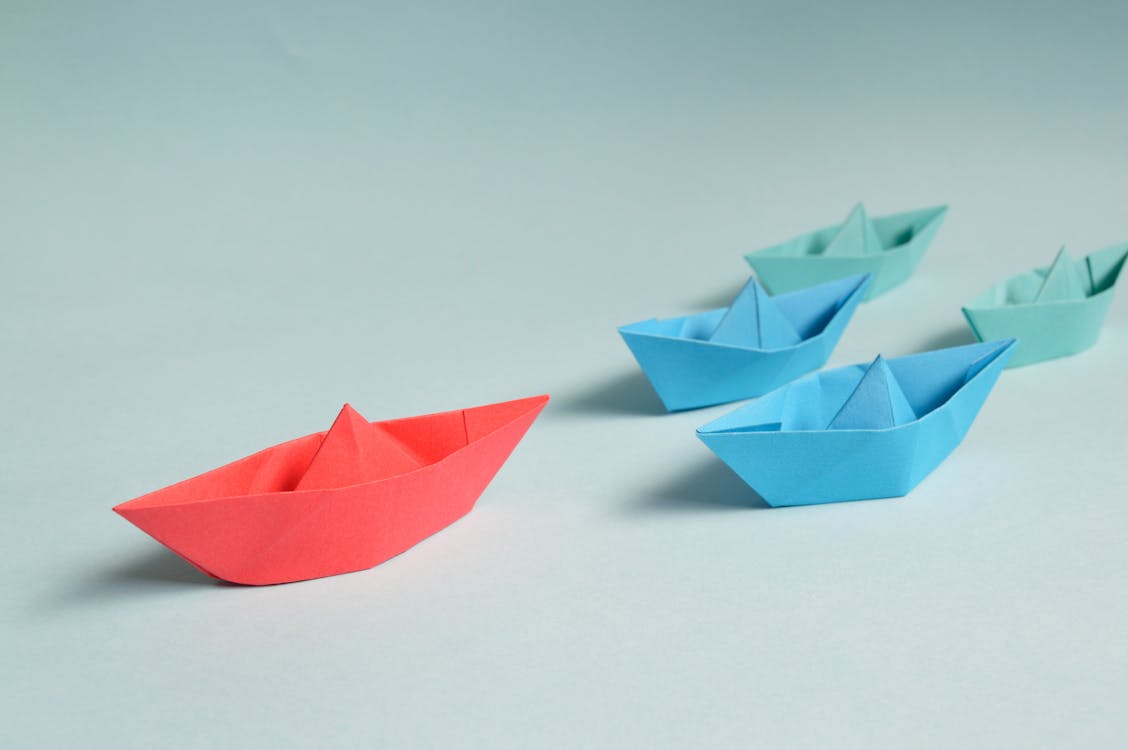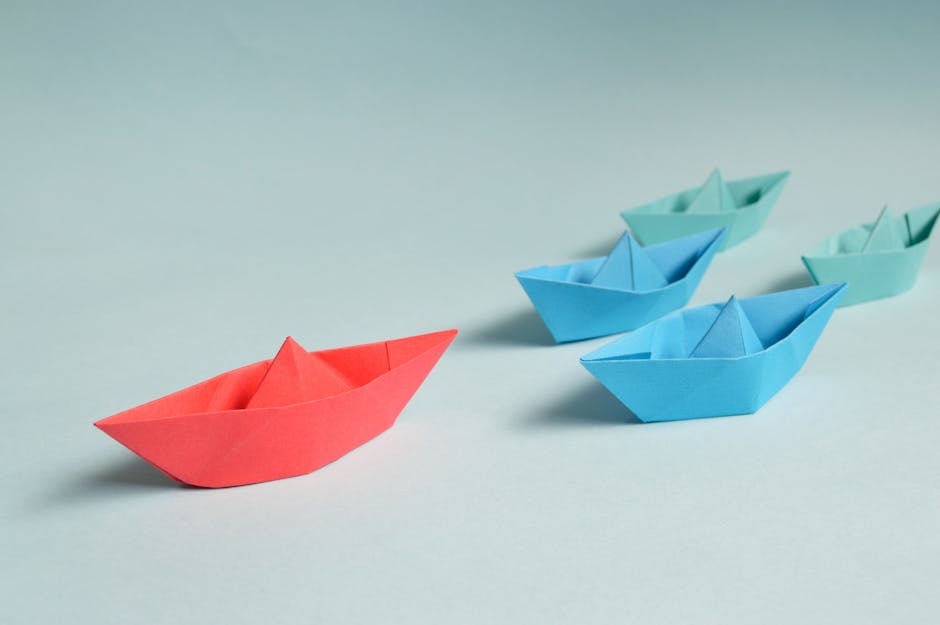 There's more to being a scrum master than facilitation, process, and team efficiency. We have the ability to make connections with our teammates and our team members and help them through difficult times. To make sure the team had what they needed, I leaned heavily on the great group of scrum masters that we have at Scaled Agile and pulled from their different viewpoints about team engagement, leadership through uncertainty, and healthy team dynamics. I really cherished those relationships during that time they inspired me to stay strong for the team and served as my support network in  keeping the team moving forward.
One of my key takeaways from that experience was to trust your intuition. Trust that the relationships you've built can impact people in a positive way and get them through something that's really hard.
Source:
Scaled Agile, Inc.